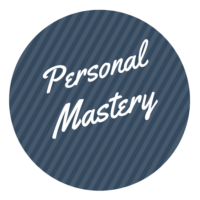 Whether you are in a leadership role or desire fulfilling personal relationships, your strengths and weaknesses will show up and impact your business and your relationships.
Creating awareness of how our "automatic" responses to triggers impact our communications and interactions is only the first step
We must conquer and overcome these unconscious reactions so that we can respond in a way that empowers others while remaining authentic and true to our values.
This list of offerings can be custom tailored to meet your specific needs. Contact us for a free consultation and discover how our unique strategies and methods will equip you in your relationships and in your business.
Breakthrough default patterns that hold you from success
How to communicate effectively and conquer your fear
How to speak with confidence and authenticity
Discover and master your purpose
How to deal with adversity, doubt and worry
Discover what drives your decisions
Unleash your true power and authentic self
Persevering and thriving through the storms of your life