JAMES EVANOW

MOTIVATIONAL SPEAKER🔸BUSINESS CONSULTANT🔸EMPOWERMENT COACH

Visit Our

Empowering Your Dreams – It is More Important Now Than Ever
Helping Men and Women to empower the passion that they have had living inside of them for their entire life.
Building a career they love, while never forgetting what matters most.
If you are interested in personal development and you want to remove the anchors that have been holding you back in life… if you want to unleash the burning desire that you have in your heart…then you are in the right place.
Consciousness combined with empowered leadership will help you to master even the most challenging storms. 
TENACITY... PERSEVERANCE... MENTAL PREPAREDNESS.
Want FREE TIPS on how to increase your web presence
and increase your influence?


In 20 years from now you will be more disappointed in the things that you didn't do, than the things that you did do.
So throw the bow lines from the dock, let the trade winds fill your sail, and sail away from safe harbor.
Dare to explore, discover, and dream.
Mark Twain
James Evanow- Speaker, Author and Empowerment Coach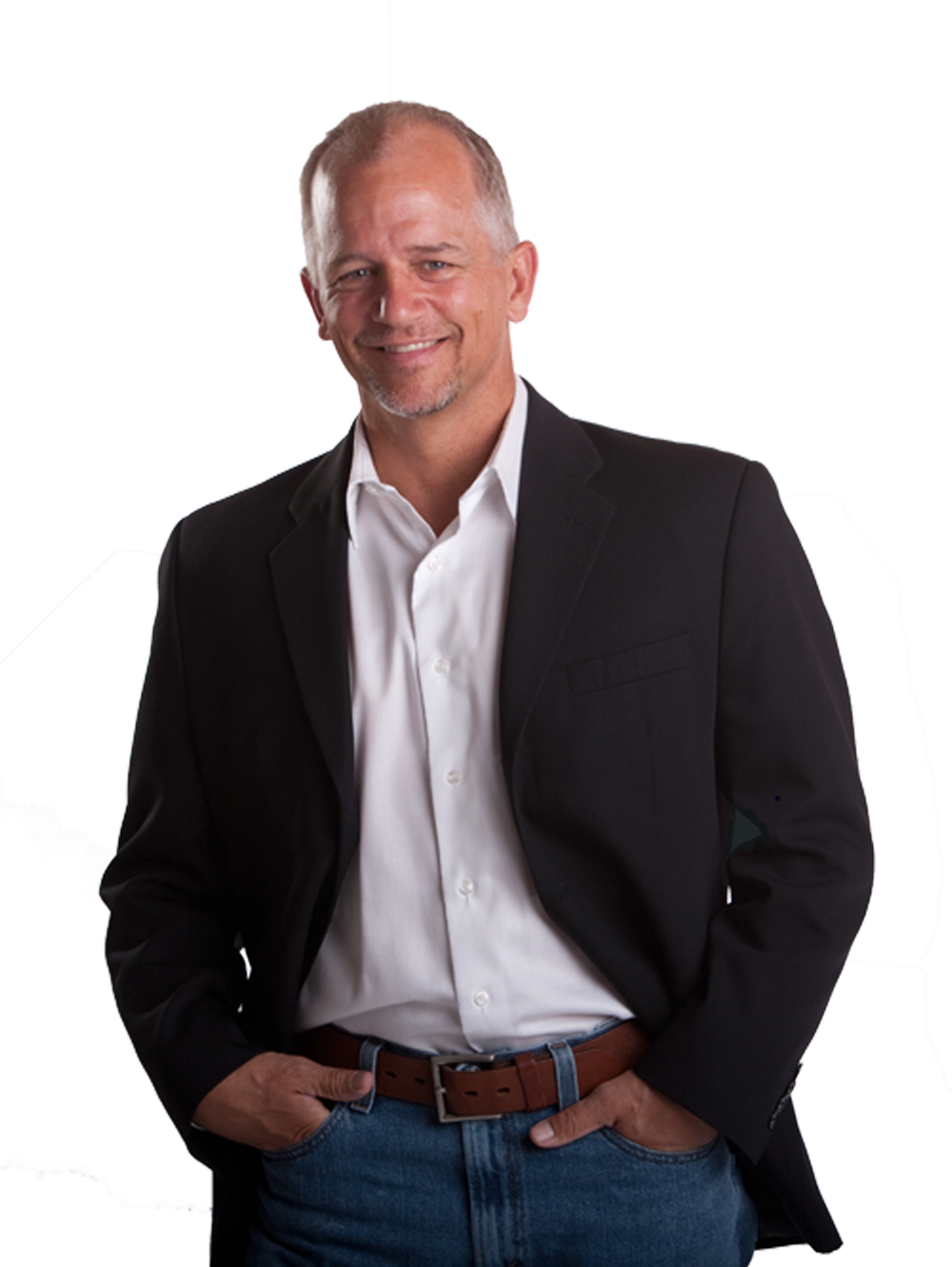 James Evanow has a unique way of connecting with his audience. His 24 years as a sea captain gives him an abundance of metaphors and analogies that enable to convey real life situations on leadership and mental preparedness into lessons from the sea that the audience will never forget. Let's talk about the possibilities.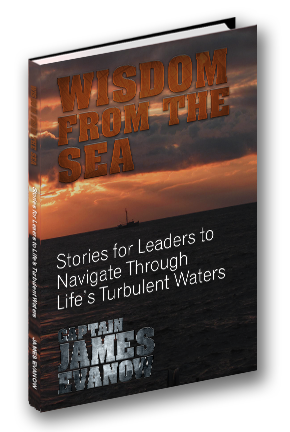 In his book "Wisdom From the Sea", James Evanow shares 6 life and death stories and how he learned valuable lessons that would help him to teach thousands the lessons of how to master change, the importance of teamwork in adverse situations, emotional intelligence, leadership, and his favorite chapter, "The Pirate Within". In this chapter he describes how our Pirate will make decisions that can keep us from realizing our full potential and create awareness on how to hold this part of us at bay. Set your sails and take a ride on an adventurous journey into the power of the sea.
What My People Are Saying!
Chart a
NEW COURSE
IN BUSINESS & LIFE!